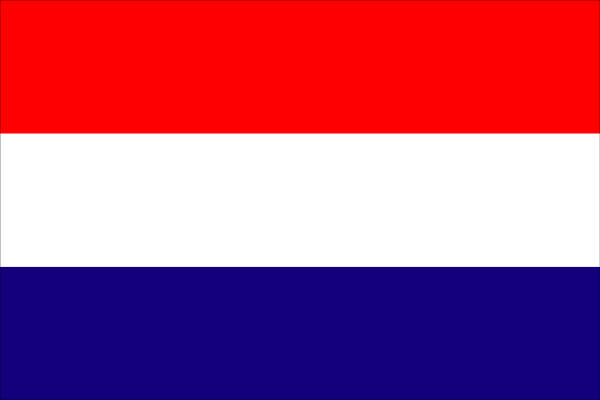 ---
NEWS
---
Expodium launches Urban Translations Project
Expodium officially kick-started a Detroit Residency back in 2010.
Since our first visit to the city, we have been working on means to communicate and translate our findings, and beyond that –most importantly- to open up a meaningful discussion on matters of art in relation to urban development worldwide.
After considerable thinking and hard work, we are pleased to announce the release of Urban Translations:
Urban translations is an expanding web platform initiated by EXPODIUM to map responses from a broad set of individuals engaged in art related practices within urban transition areas. The domain is set to host reflections on matters of art in relation to urban development and socially engaged practices worldwide.
Only twenty copies of Expodium's publication DETROIT: BACK TO THE FUTURE/ARCHIVE OF IMPRESSIONS (DBA_IDURLL) will be sent globally to professionals from related fields of praxis. These professionals are temporary owners of the book. They will read it and put their ideas, perspectives and personal narratives on the Urban Translations platform, as an open source for everyone to access. After they are finished with it, they will give the book to someone else within their own network to do the same. In doing so, the books embark on a worldwide journey and work as a multifaceted document, maneuvering between a documentation object and a medium of debate and reflection regarding matters of social interaction and urban development.
The initial phase of the project is set in motion by sending the publications out to our first contributors. Soon the content will start to grow on the web platform. Have a first look and stay updated on the whereabouts of the books, their contemporary owners and the entries on urbantranslations.net
---
---
Workshop Mika Hannula
preparty
Mika Hannula and Joshua Thies
Moderator Friso Wiersum
Lecture Fulya Erdenci
Lecture Andy Bichlbaum
Lecture René Boomkens